"Equipping Kingdom Laborers"


Our Vision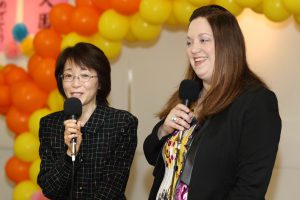 Our vision as an apostolic and prophetic school is to equip children (Ephesians 4:11,12). There are several areas that we will focus on.
First, children will be equipped for their work of ministry. Each child has a destiny in Christ and a purpose in the kingdom of God. Every child has a ministry whether in the church, or in the secular realm. Every child's future requires preparation, training, and equipping. Children need to understand how to live according to godly standards in all aspects of life.
Children also need practical knowledge, understanding, and wisdom of pertinent subject matter. We find in Luke 2:52 that Jesus Himself grew in wisdom, stature, and in favor with man and God. Jesus had to receive training in order to grow in wisdom, to have physical health and strength, to have social skills and friendship with others,  as well as, having a relationship with His heavenly father. This is also true for children.
God created man each with a different gift and purpose. However, there are some commands God established for everyone. In Genesis 1:28 we find the Great Mandate that states God created man to take dominion over creation and to subdue it. As Christians we are over comers who have the duty of taking dominion over every aspect of life. Students need to learn how to overcome the enemy and their own weaknesses of the flesh. Students need to learn academically in order to take dominion in the physical realm as well.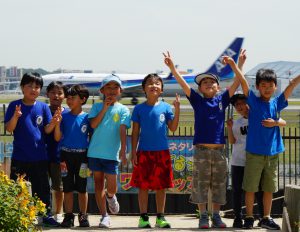 Another purpose that God established for man is found in Matthew 28:19-20. The Great Commission tells us to go into the entire world making disciples of all nations, baptizing and teaching them. God is concerned for all nations, and He is looking for those who will go to share His Good News of the Gospel. Thus, students need to be equipped to go to nations and do the work of ministry.
God also gives the Great Commandment in Matthew 22:37-39 to love God and love your neighbor as yourself. It is important for all students to learn how to develop an intimate relationship with the Lord. It is also important for students to develop godly character and learn to love their neighbor.
Finally, students must learn who they are in Christ. Once students have gained knowledge, understanding, and wisdom as to who they are in Christ they will be able to fulfill all that God has commanded and established for their lives. We have an earnest desire to see children become all that God has planned for them, to be equipped and successful in ministry and in their personal lives